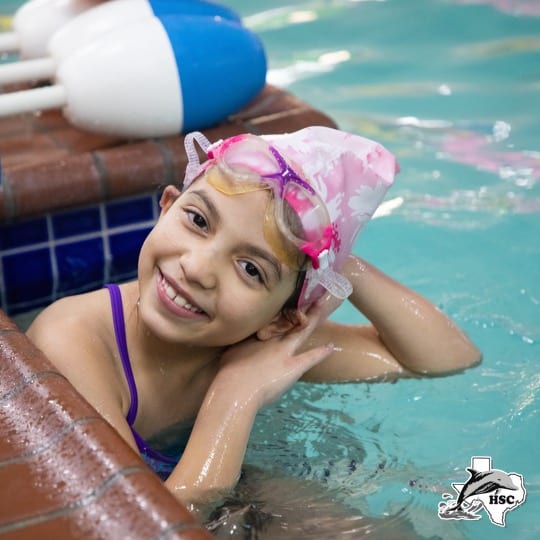 Mention South Houston Moms and receive $25 off swim lesson registration with the Houston Swim Club! Locations include Pearland, Friendswood/Webster and Sugar Land. Enroll Now!
Toddler truth: Tantrums usually peak at 18 to 24 months, subside a bit, then crest again around 3.5 years. So, knowing how to prevent—and quell—these meltdowns now will for-sure pay off in spades down the road.
This Richmond mama of three and owner of Green Pest Guys works hard every day to keep our local families bug-free with their family friendly pest control service. Kris is sharing a bit about herself and how she does it all while navigating motherhood!