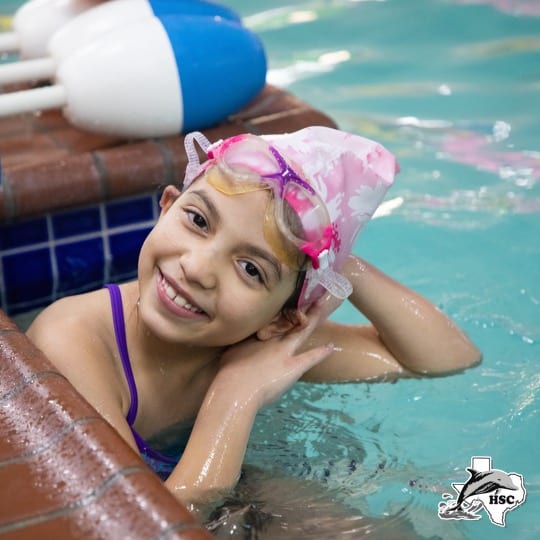 Mention South Houston Moms and receive $25 off swim lesson registration with the Houston Swim Club! Locations include Pearland, Friendswood/Webster and Sugar Land. Enroll Now!
Looking for Easter Egg Hunts close to home? Look no further and check out our list of recommended hunts and events right here in our area.
In this meet-a-mom interview, we'll get to know Nicole, hear her story, and learn more about how she is making a difference in the lives of those around her through therapy and writing. She's also sharing why and when to consider therapy for yourself and/or children along with the top 3 qualities we should all look for in a therapist!