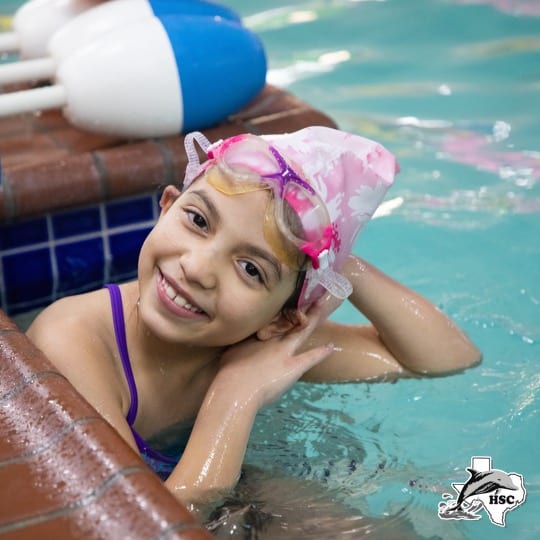 Mention South Houston Moms and receive $25 off swim lesson registration with the Houston Swim Club! Locations include Pearland, Friendswood/Webster and Sugar Land. Enroll Now!
Well, we had our hottest day on record this week and the heat isn't going any where. In fact, we are officially looking forward to days in the mid-90's and if that doesn't say summer is HERE, I don't know what does. Here are some free and low-cost ideas to help keep the kids busy while keeping cool!
Meet Dr. Likhari, board certified dermatologist and owner of Sweetwater Dermatology! This native Sugar Land mama of three is sharing a bit about herself, her family and how mom-life is going for her. She's also filling us in on UPF clothing, her safest sunscreen brand recommendations and setting the record straight on SPF levels! Being the well-traveled and incredibly charming person she is, we think you'll really enjoy her interview. Plus, you'll never believe what happened to her on one of her flights from Tanzania to Zanzibar!