You're probably here because it's time to get the kids into a camp to occupy their time this summer. In this guide, you'll find a variety of local summer day camps to consider for your children. Whether you're needing a long-term or short-term program, there's something to fit the needs of every family!
Featured camps are listed first and then you'll see the drop downs for other local camps by town!
You'll be able to access this guide all summer and updates will be made periodically, so be sure to bookmark this page and come back as often as you'd like!
Ages 3+ and up (must be potty trained)
Weekly Sessions From June 6 – August 5
Join us from June 6th to August 5th for our Annual Legacy Summer Camp! It is a fun and exciting 8 weeks of themed gymnastics, crafts, games, visits from special characters, field trips, and learning about Jesus!
SPECIAL OFFER: Use code CAMP22 for 10% off registration! Expires April 30, 2022.
4380 FM 2351, Friendswood, TX 77546
281-482-5000
www.legacy-gym.com
The Little Gym of Pearland
Ages 3- 10
Daily or Weekly Sessions from June 7 – August 12
Super Quest Summer Camp is an adventure-filled 3-hour camp for children ages 3-10 years old. Each camp theme is based on fun, exciting missions or "quests" that the kids are challenged to complete each day! Each day will incorporate opportunities for the kids to exercise their muscles, their imaginations, and their cooperation skills.
Top Golf Summer Academy – Webster
Ages 6 – 12
Weekly Camps from June 13 – July 25
TopGolf Summer Academy makes the most of your child's summer break! Our five-day program is packed with golf fundamentals and fun activities for kids ages 6 – 12. All camps are Monday through Friday from 9am – 12pm with daily lunch included!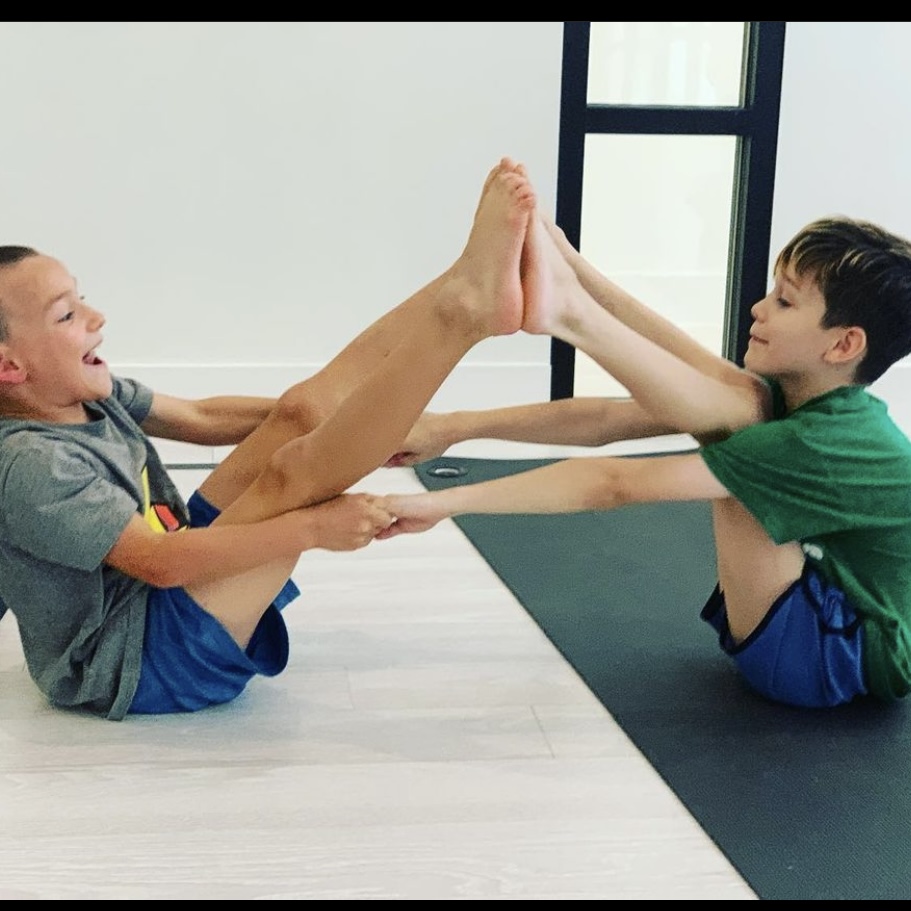 K – 5th Grade
90 Minute Sessions in June & July
This isn't just about getting your kids out of the house.
YESkids Mini Summer Camp will ignite creativity, purposeful play, and give your child tools to help deal with stress and anxiety in their daily lives. It's time to spark the next generation of YES so that they create self-confidence, unlock their capabilities, and see their strengths come to life in a whole new way with an ever-changing world.
WHEN:
Monday, Tuesday, & Wednesday 10:30am to 12pm
June 13th – 15th & July 25th – 27th 
K – 8th Grade
Weekly Sessions from June 6 – July 25
2 Themes Per Week
In The ArtRoom, our goal is for the students to explore, create, and develop ideas. We provide the inspiration, materials, and guidance for creativity in order to produce original art from original ideas, utilizing a variety of media. The ArtRoom is dedicated to providing individualized instruction, building
upon existing skills, and helping students develop their own personal style.
​Summer class sizes will be limited to no more than SIX students per session. Materials, supplies, art smock, portfolio, sketch pad and one snack included in tuition.
Grades 1st – 8th
Sessions From June 6 – June 27
Get your summer started at Victory Camp! Go-karts, waterslides, zip lines and more are waiting for you. Registration is open at our website. Spaces available for individual campers and church groups. Come join the fun happening in Alvin, Texas.
ART CAMPS AT CORDOVAN ART SCHOOL
Ages 5 to 16
Weekly Sessions From May 31 – August 19
Get in the "ART ZONE" this Summer with creative camps at CORDOVAN ART SCHOOL! Select from over 40 super fun themed camps: Live Animals, Video Game Art, Super Heros & Villains, Fantasy Art, Space Art, Pets, Pokemon, Sea Life, Anime, and more! Experience mixed media like chalk, pencil, pastels, watercolors, acrylic, paper mache, technology, clay, and pottery! Ages 5-16; All Skill Levels; 1/2 and Full-Day Camps; Extended child care available; 4 Locations: Katy, Sugar Land, Spring, and The Woodlands; Weekly Summer Camps May 31-Aug 19th!
SPECIAL OFFER: Best Sale of the Summer ends March 31st!
Buy 3 Camps Get the 4th Camp Free or Get 15% off any 1/2 Day Camp!
3219 Hwy 6, Sugar Land 77478
281-720-6540
www.cordovanartschool.com
Ages 7 – 13
Weekly Sessions From June 13 – July 18
Creator Camp is Fort Bend County's newest Filmmaking, Animation and Youtuber summer camp. Over the course of three days students will learn hands-on and in real-time, creating Movies with Special effects, Green Screen effects, Claymation, Lego animation, Sound Effects and more! Each day, your child will come home with a new film, video or animation that they created themselves, learning from industry level instructors utilizing new and emerging video technology. On the very last day, the Creator Camp instructors will transform the Camp into a mock Oscars Film Festival where your child will pick their favorite film that they made over the 3 days to be shown on the big screen! We have several locations including Katy, Cypress and Richmond and each Camper will receive a free shirt, Oscar Trophy and Goody bag. Spots are limited and are filling up fast!
SPECIAL OFFER: $30 Off when you use the code "SHMOMS" at checkout
Shady Oak Primary School
600 Main Street, Richmond 77469
713-417-9025
www.creatorcamp.org
Ages 6 to 16
One, Two & Three Week Overnight Sessions From May 29- July 24
Find out why parents LOVE Camp Olympia, the ultimate overnight camp experience for boys and girls ages 6-16. If your camper is ready to make amazing summer memories, this is the camp to check out. Whether you have a young camper testing the waters of a 1-week session or an explorer soaking up summer fun in a two or three week session, Camp Olympia is the perfect place for them to grow, gain independence, make friends, and have FUN! Click this link to find out how you can be a part of something special at Camp Olympia this summer!
Want to partner with us and be featured in our Summer Camp Guide?
This guide contains sponsored content.